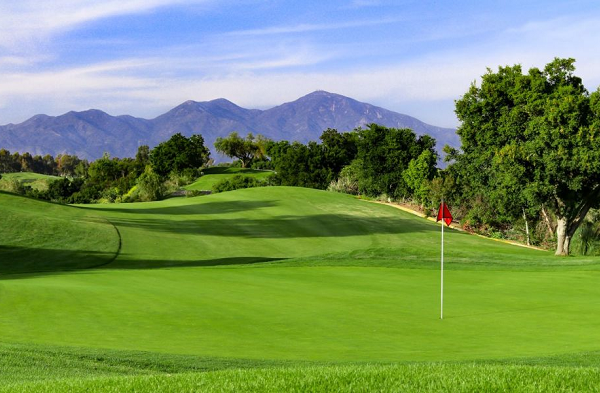 Emerald Isle Solutions™ True Foliar® nutrients incorporate seaplant extract, antioxidants, fulvic acids, and amino acids into a complete nutritional approach to turf health and vitality. Emerald Isle Solutions™ foliar-absorbed nutrients produce carbohydrate reserves and root mass even when seasonal stresses have compromised root health. No matter how tough the conditions, using Emerald Isle Solutions™ will increase the turf's ability to withstand stress, drought and disease.
EMERALD ISLE SOLUTIONS is a trademark of Lebanon Seaboard Corporation that is protected under federal and state law.
Congratulations to Justin Wheeler, Air Force Agronomist and the Central Texas chapter of the GCSAA on winning the 2020 Emerald Isle Sweepstakes! 
Emerald Isle Resources