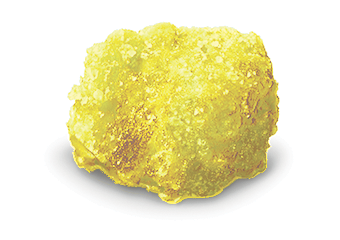 LSN® (Lebanon Stabilized Nitrogen) ensures that nitrogen gets delivered to the turf and does not escape into the atmosphere through volatilization. LSN® provides a cost effective source of nitrogen and offers an agronomic alternative to slow release nitrogen sources. Unlike straight urea LSN® does not need to be watered in immediately after application.
LSN LEBANONTURF STABILIZED NITROGEN is a trademark of Lebanon Seaboard Corporation that is federally registered in the U.S. Patent and Trademark Office. Other marks are protected by federal and state law.
LSN Resources
Featured Product Info
Lebanon Pro 24-0-10 100% LSN
Lebanon Pro™ 24-0-10 is a cost-effective fertilizer which consists of 100% Lebanon Stabilized Nitrogen (LSN®). LSN® reduces nitrogen volatility which makes it more efficient as a nitrogen source, providing a long-lasting residual without flush growth. It's also phosphorous free.
Learn More