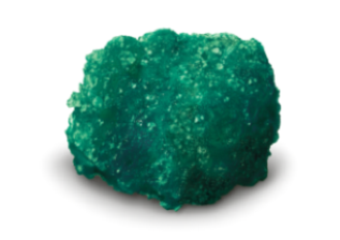 Meth-Ex® 40 is a high activity methylene urea nitrogen source that provides extended turf feeding without the need for coatings. Microbial release allows Meth-Ex® 40 to release nitrogen when the turf needs it the most. The result is a quick color response with no surge growth and a consistent and reliable long-term feeding schedule.
METH-EX is a trademark of Lebanon Seaboard Corporation that is federally registered in the U.S. Patent and Trademark Office. Other marks are protected by federal and state law.
Meth-Ex Resources
Featured Product Info
ProScape 40-0-0 100% Meth-Ex
ProScape® 40-0-0 100% Meth-Ex® 40 provides superior, controlled release straight nitrogen fertility. It is engineered for up-front response and consistent, long term performance. Its unique chemistry provides predictable release over a broad range of growing conditions. It is excellent for use on both turf and ornamentals.
Learn More