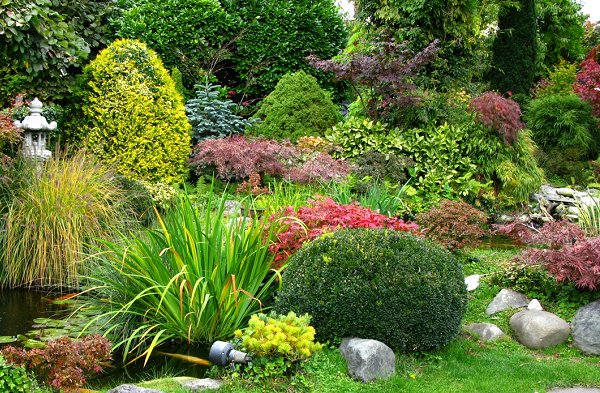 The ROOTS® brand of biologically enhanced nutrients merges nature and technology to offer leading-edge solutions for turf and plant care. ROOTS® is an all-in-one nutrient delivery system that feeds the plant while enhancing the biological life of the soil and plant ecosystem. Turf professionals, landscapers, growers, arborists, and nurseries trust ROOTS® to provide consistent color response, improved turf density and enhanced root mass.
ROOTS is a trademark of Lebanon Seaboard Corporation that is federally registered in the U.S. Patent and Trademark Office. Other marks are protected by federal and state law.
ROOTS Resources
Featured Product Info
ROOTS BioPak Plus 3-0-20
ROOTS® BioPak Plus is a dry, water dispersible micronutrient treatment that includes beneficial rhizosphere bacteria and 3-0-20 NPK fertilizer. Micronutrient treatments are excellent for plants undergoing or recovering from stress, and for plants expressing symptoms of mineral deficiencies such as chlorosis (pale leaf color) and necrosis (localized tissue death).
This product contains various mineral macro-and micronutrients including iron, sulfur, magnesium, manganese, boron, and zinc that remain soluble in acid, neutral and alkaline soils.
Learn More