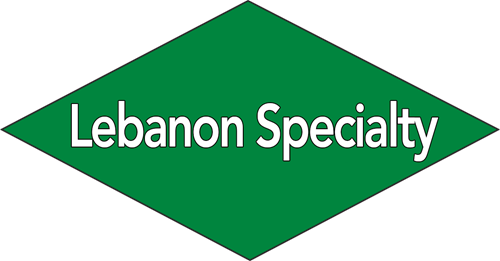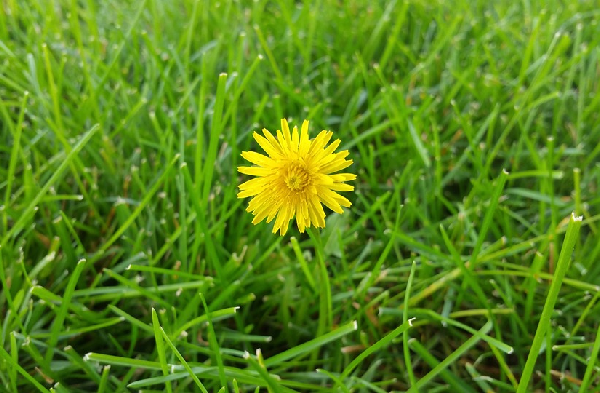 Lebanon Specialty includes a range of easy to apply straight granular herbicides, fungicides and insecticides on inert carriers.
Featured Product Info
Lebanon Treflan 5G HDG Herbicide
A granular weed control product on an HDG carrier with Treflan at 5% for pre-emergent control of annual grasses and broadleaf weeds. For maintenance of existing tress, shrubs, flowers and turf.
Learn More